Services
Manufacturing
Created for start-up companies and early-stage products, Medistri's manufacturing team can offer primary, sec­ond­ary, and ter­tiary packaging solutions that fit your strategic & regulatory requirements.
From manufacturing to product assembly and certification, leverage our team's expertise to find the custom solutions that fits your timeline requirements.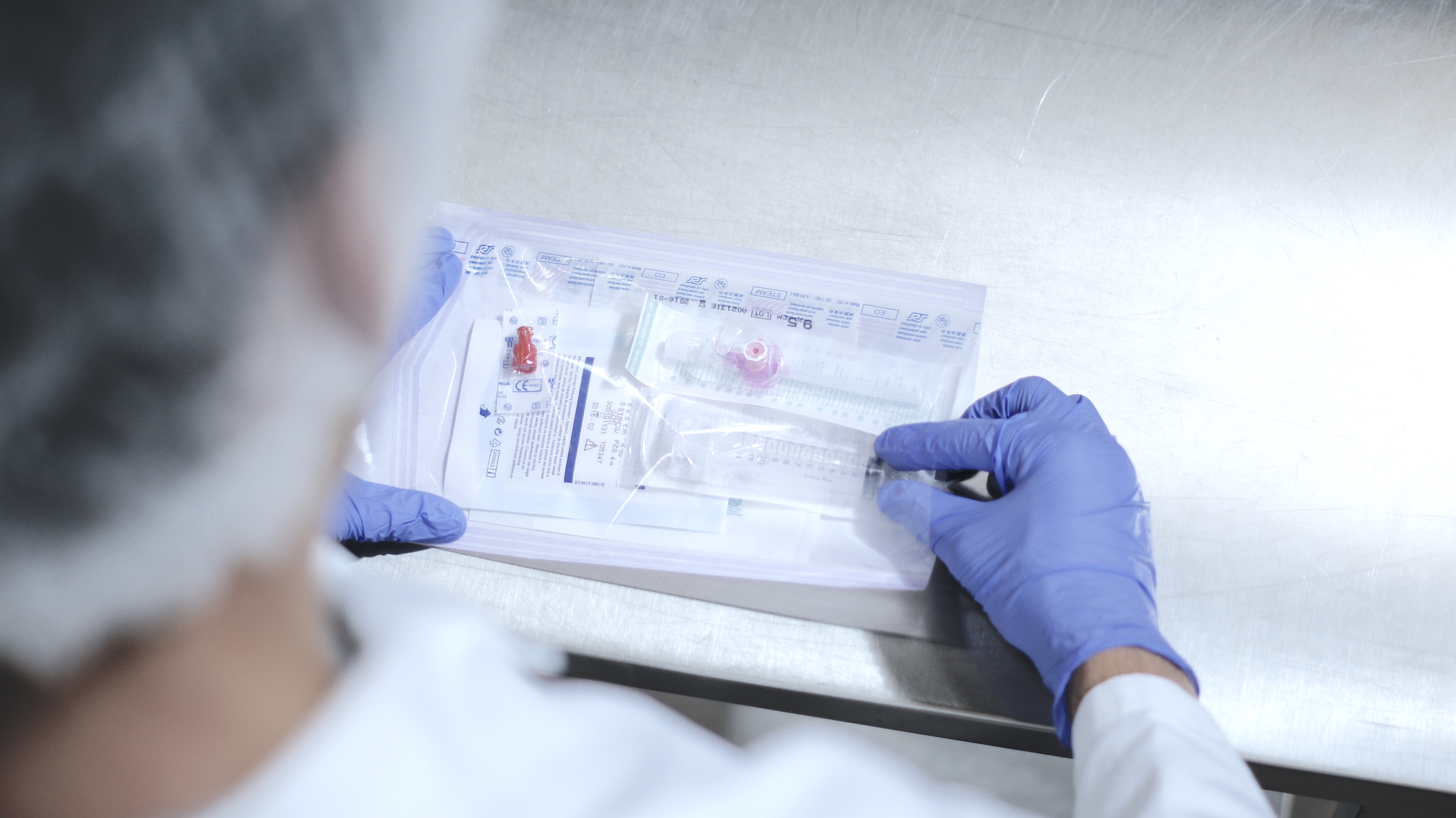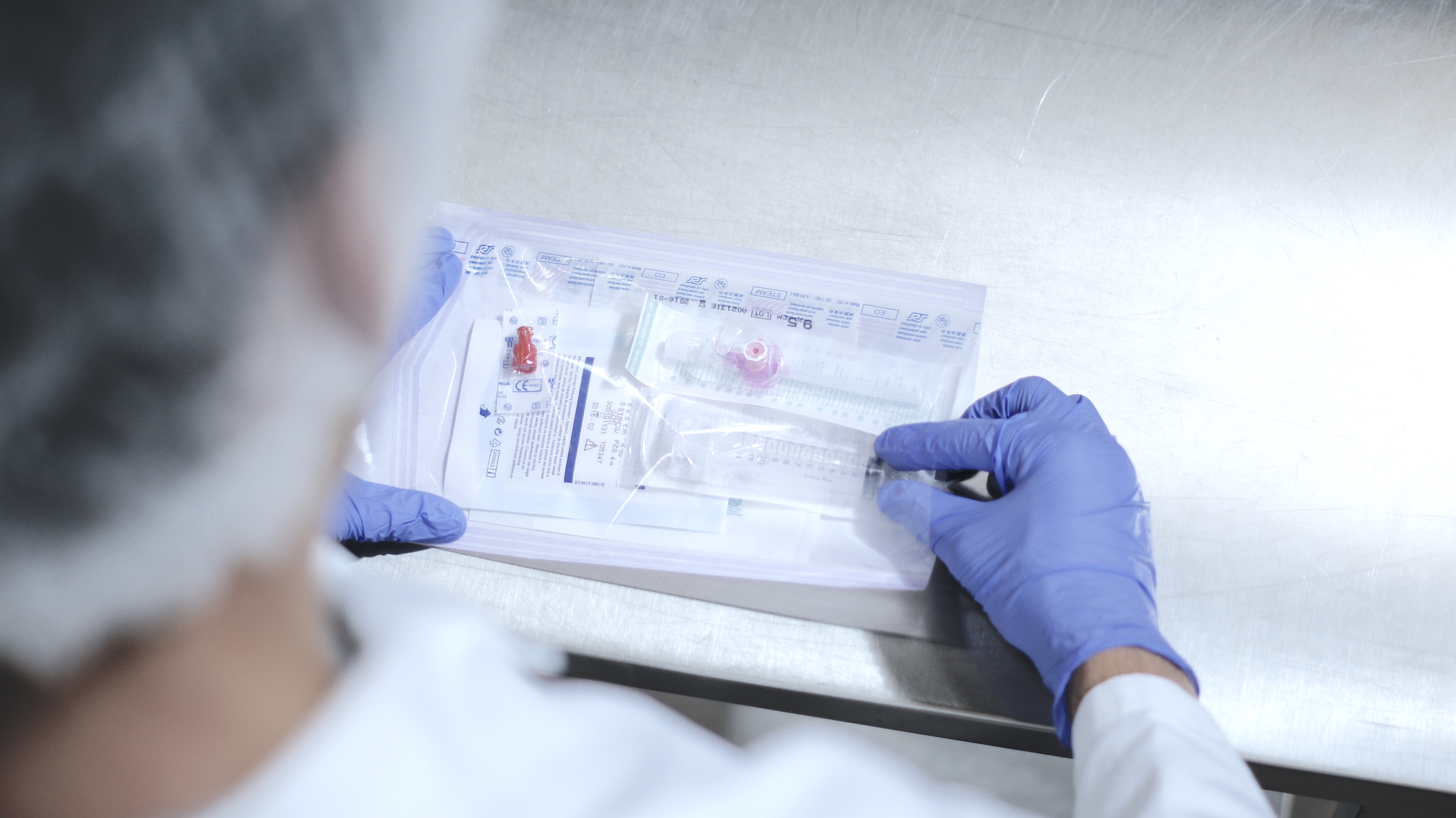 Single-use Surgical Instruments
Regardless of your needs, Medistri's Manufacturing team works with our Quality department to allow our customers to release their custom single-use surgical kits on the market.
Outsourcing the manufacturing of single-use surgical kits can free up internal resources, decrease costs, accelerate your time to market, and provide your end-users with improved product functionality.
Why Switzerland's University-Hospitals benefit from Medistri's Fully Integrated In-House Infrastructure:
Faster Go-to-Market.
Decrease Costs.
Eliminate Supply Chain Complexities.
Allocate knowledge-capital efficiently.
Simplify Logistics.
Easily apply your customer-led modifications.
Within the development of your product, Medistri will provide a custom solution according to your specificity:
Product Assembly
Integration
Cleaning
Packaging/ Secondary Packaging
Labeling
EO Sterilisation (or Steam Sterilisation)
Quality Control
Distribution & Logistics
CE Marking
Medistri is certified by Swissmedic for the management and sales of pharmaceutical components. You can now supply your own core-product and Medistri will add the desired pharmaceutical elements to your final packaging.
Why our customers chose Medistri.
We help our customers achieve measurable results. Learn how Medistri accelerates growth for the world's most innovative healthcare companies.
Medistri combines all its technical infrastructure together and places quality at the heart of our day-to-day operations. Allowing you to simplify your supply chain management and focus on growth.
Discover how our customers use Medistri's stack of integrated services ➝
Compliance & Quality at our core.
Our team is focused on all the different parameters of your final product in order to answer your specific needs and to respect the complexities of the end-users' requirements.
Medistri meets our industry's certification standards and adopted the highest standards of quality assurance.
Are you ready to get started?
Contact us and our qualified team will respond.